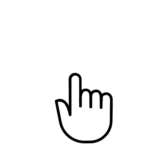 I could not resist to talk about this game full of freak characters: Gee up Unicorn! (Arre Unicornio in Spanish), a fun filler card game with hidden roles from 2 to 8 players.
The game is set in a low budget mental asylum where each player will have to secretly interpret one of the three character types:
Sick: crazy patients who try to escape from the asylum at all costs.
Doctors: those in "care" of the sick patients and who have to prevent that they escape from the asylum.
Officials: asylum workers who are fed up with their work and want to change their lives (except for the director, who wants that the asylum goes well)
Players will have to play cards of objects, diseases and treatments with different fun effects that allow them to achieve the goal of their character.
Personally I love this type of games with hidden roles and annoying elements to play when you join many friends.
The publisher Cerebrer games gives the option in the crowdfunding campaign to customize your own card. I already have mine! If you like it, you can download it!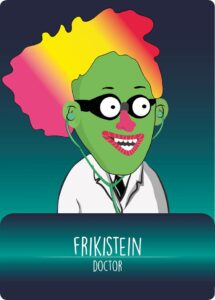 ¡You will be crazy if don't get this 100% geek game! Visit the web of Cerebrer Games to get your copy: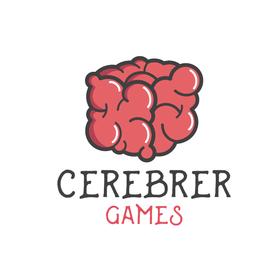 Note: Gee up Unicorn! was funded in Verkami.

Other related crazy articles:
As an Amazon Associate I earn from qualifying purchases, that I use to improve Doctor Frikistein's web maintenance, contents and projects.