INSTRUCTIONS
Its assembly is really simple:
Print it on an A4 cardboard that fits on your printer.
Cut all the sections of the drawing.
Fold sections where line indicates.
Make a cut in the marks of the drawing to join the sections.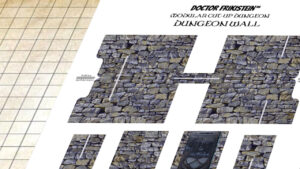 DOORS
The cut-up includes 2 types of doors:
Normal door.
Secret door with stone-wall drawing.Although you can use it simply to cover the door.
Place the doors in the cut line. Lift the door up to open it!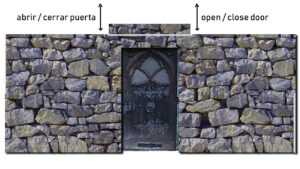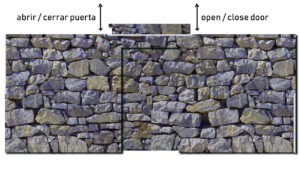 COMPATIBLE
It is 100% compatible with Dungeon Grid Game Mat y adaptable with all kinds of maps.