On the occasion of the launch of Board Game Package we propose you a new frikistein raffle !!
You can participate in each of the following social networks: Twitter, Facebook or Instagram. For each social network you will have 1 participation. And if you participate in two or three, you'll have a better chance of winning than if you do it in just one.
PARTICIPATING ON TWITTER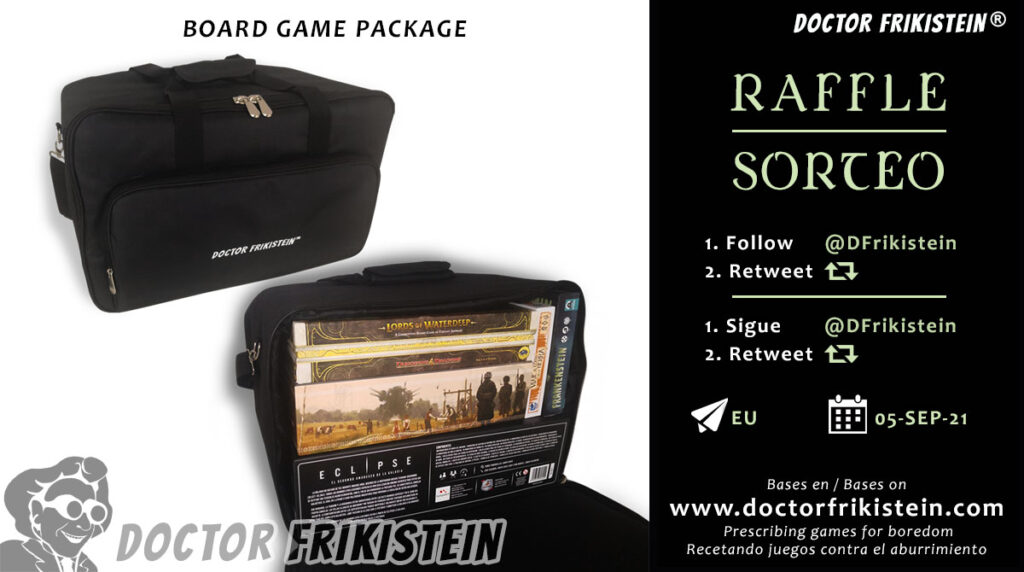 REQUIREMENTS: 
PARTICIPATING ON FACEBOOK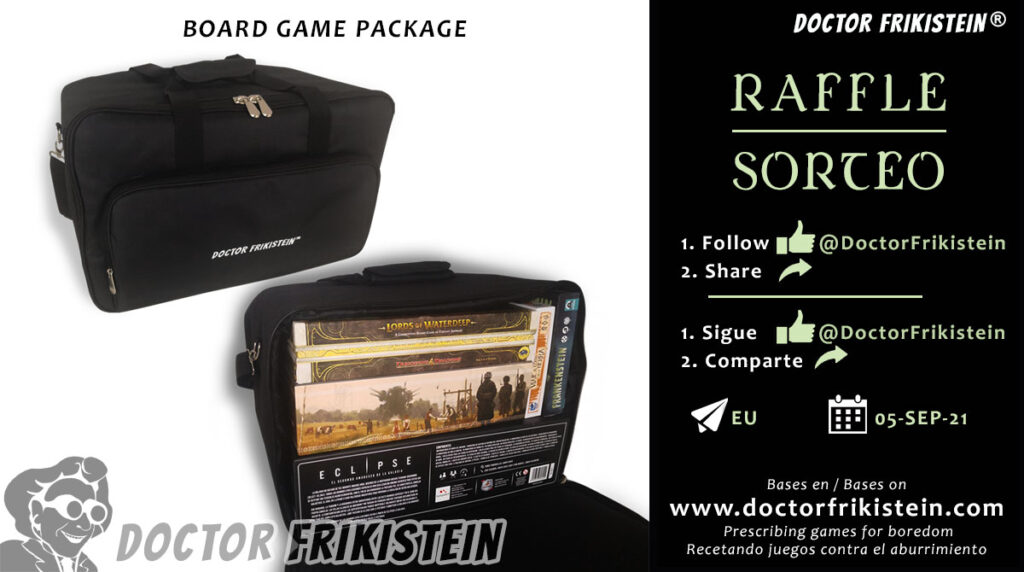 REQUIREMENTS: 
PARTICIPATING ON INSTAGRAM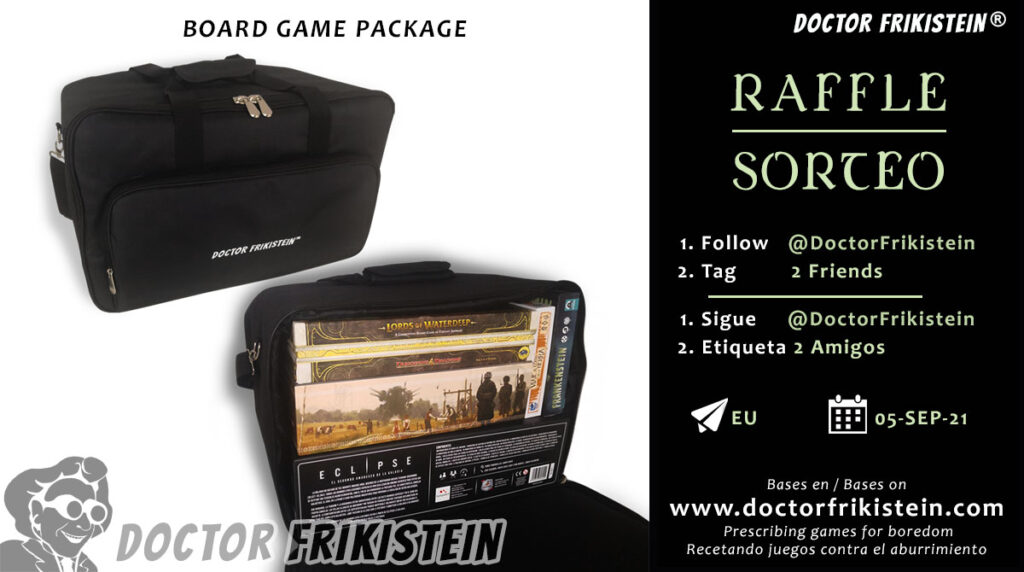 REQUIREMENTS: 
GENERAL CONDITIONS
Good luck to all participants!