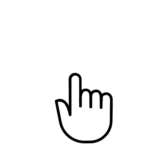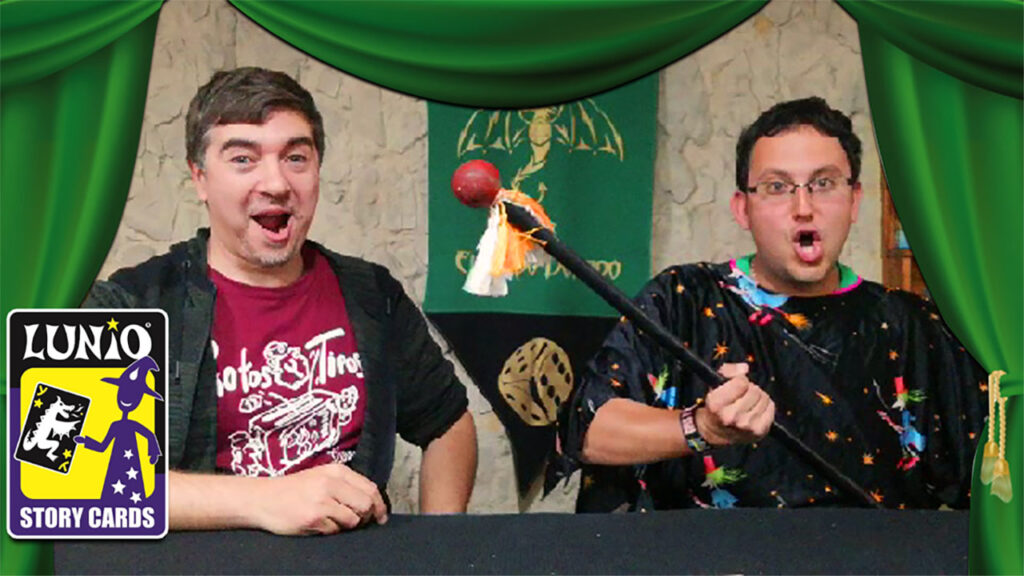 Hello Frikisteins,
I did a new collaboration with my friend Cristian Becerra of the El Dado Dorado (the Golden Dragon) Association of Viladecans, this time to talk about the game: Lunio Story Cards.
You can watch the whole presentation and quick games about how to play, from this and other games, on my YouTube channel.
Here is my own Analysis and Results: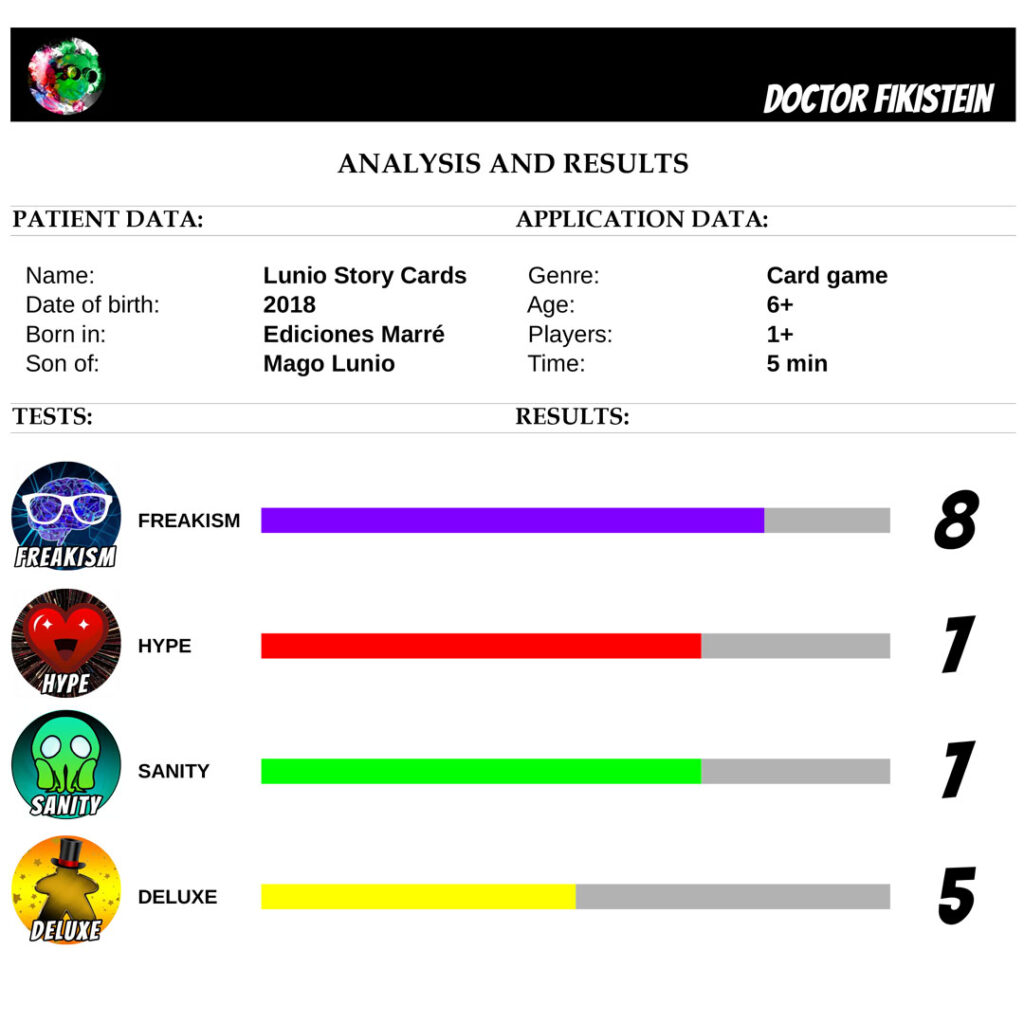 Freakism:
The game is created by the magician Lunio as a useful tool for magicians. The symbology of the cards has a whole background that is not apparent to the naked eye. Luckily in the same instruction booklet appears a table with all the meaning of the cards.
If you like magic, you also have the possibility to get the deck of Lunio Story Cards along with a book of magic tricks with letters edited by Ediciones Marré.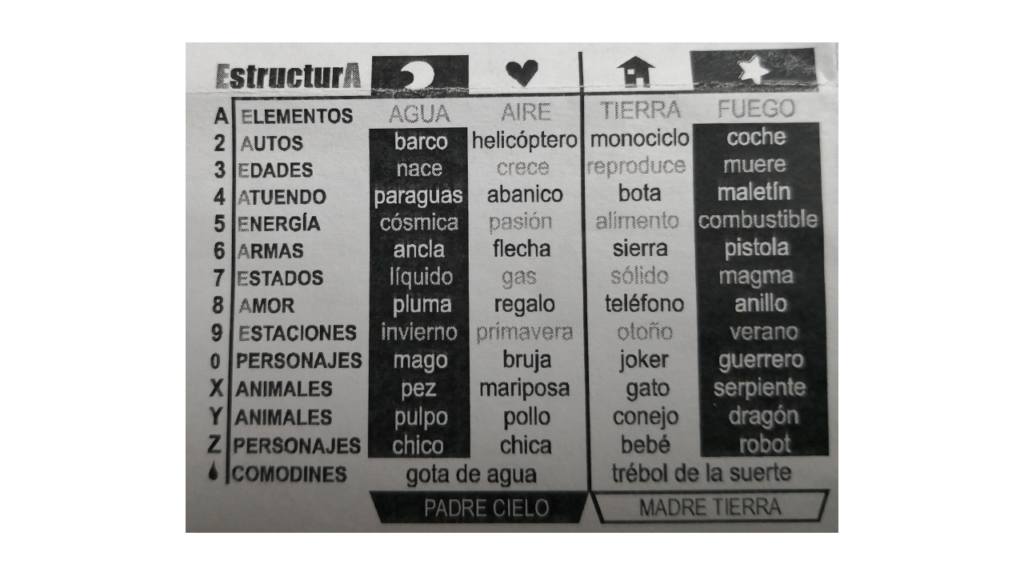 Hype:
Lunio has more than 100 applications and proposals to use, so you have an impressive diversity of game options. In general, I see it ideal as a party game.
All the game's applications are extensively explained in the magician Lunio Blog.
Sanity:
You could think that before so many proposals of game you will end up crazy. In fact, for many such an open game can be confusing. I think that its great virtue lies in its flexibility. In the pamphlet are explained a summary of easy game proposals that remind other games:
You can play to create a story like in Story Cubes but using the cards instead of the dices. To invent excuses as in Aye, Dark Overlord. Even use them as a traditional card deck or a fun Tarot.
I will add that the game has a great creative potential and that without a doubt it can be an educational tool of the most useful.
Deluxe:
I find original that the drawing of the card incorporates as nabt symbols repeated as it number. For example, the pacifier card is the number 3 of Moons, so the pacifier draw uses these 3 moons. Even so, the format of the cards and their packaging is as simple as a traditional card deck. I think it looks much less than it is, and that the game would improve a lot with an effort in the illustration and its presentation.
Well friends, these have been my impressions on Lunio Story Cards.
You can also read the conclusions of Cristian on his blog.
Thanks for reading and see you in my lab in the next review.
As an Amazon Associate I earn from qualifying purchases, that I use to improve Doctor Frikistein's web maintenance, contents and projects.