In this article we present our new Neoprene Play Mats for tabletop games; their versions and sizes.
It is common to protect your playing surface with a tablecloth or oilcloth. Neoprene Play Mats are specialized mats to both protect your gaming table and enhance your gaming experience.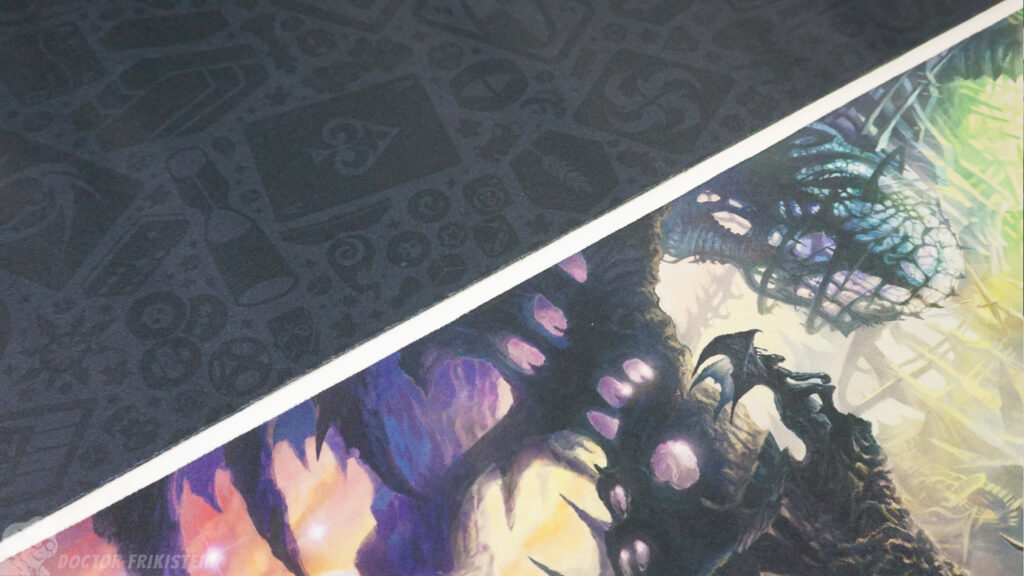 We've revamped our Lovecraft-themed playmat with a vibrant illustration based on the city of R'yleh from the Cthulhu Mythos.
But now we have also added a mat with another design. It's all about Gaming design; an elegant illustration and based on components of the most famous games.
With the Gaming design we wanted to give a contrast to the colorful Lovecraft mat. We did not want to create a simple black mat, but to create a discreet design that was fully themed.
Each version has 2 sizes available:
The large version of 140×80 cm to cover most of the gaming table. And the small version of 61x35cm, more focused for card games.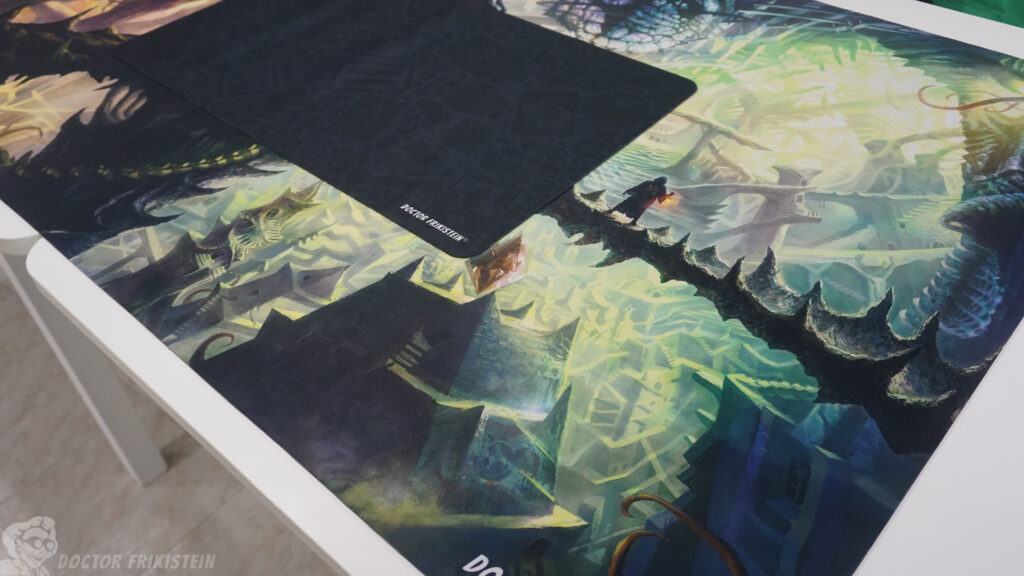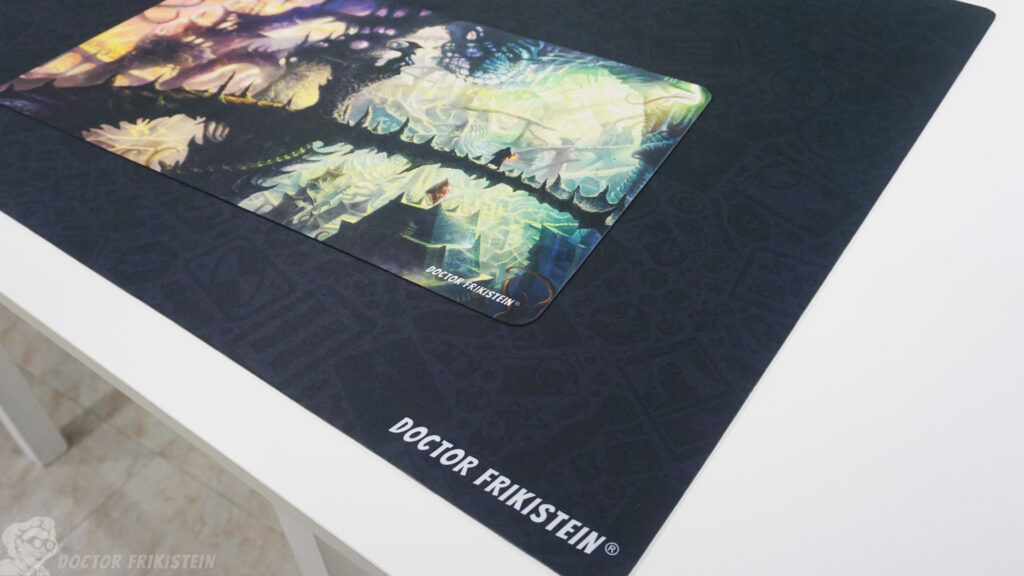 These are the characteristics of the mats:
Protect your playing surface from goals and scratches.
Decorate your table with a thematic and exclusive illustration.
It lies totally flat, without ugly creases.
Non-slip: Prevent your mat from moving, ruining your game.
Waterproof: the fabric does not absorb liquids.
Washable: easy to clean with a cloth.
Durable: 2mm rubber is flexible yet strong.
Rollable: Easy to store and transport.
You can get both our Gaming mat and the Lovecraft mat in our online store. whose are you? Lovecraft or Gaming?