PRESENTATION
Play mats are not only a way to protect your game table, but it is an opportunity to set your games.
I got this awesome Lovecraft / Cthulhu based art and ordered to make some R'lyeh Play Table Mats
[smartslider3 slider=16]
"The nightmare corpse-city of R'lyeh…was built in measureless eons behind history by the vast, loathsome shapes that seeped down from the dark stars. There lay great Cthulhu and his hordes, hidden in green slimy vaults."
— H. P. Lovecraft, "The Call of Cthulhu" (1928)
FEATURES
DECORATE your playing area with this vibrant color mat and professional art based on the R'lyeh city of Call of Cthulhu and H.P. Lovecraft's world.
PROTECT your table from stains, bumps and scratches. The surface of 140 x 80 cm is soft but durable, waterproof and easy to clean without compromising the gameplay thanks to its optimal thickness of 2mm.
PORTABLE to carry or store it wherever you want. The mat is flexible and easy to roll. Use it on any surface you want to protect or play.
NON-SLIP smooth and firm surface to enhance your game area. Remains completely flat when deployed.
HIGH QUALITY durable material manufactured in non-toxic neoprene and with soft microfiber/chamois surface. High-tech thermal Sumblimación printing allows the drawing to not fade even if washed.
SHOP
This article is available on Amazon.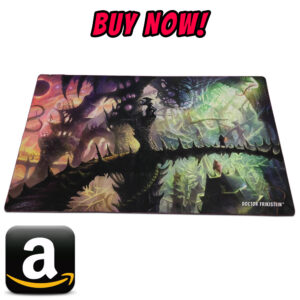 AMAZON.UK | AMAZON.ES | AMAZON.DE | AMAZON.FR | AMAZON.IT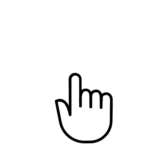 FRIKISTEIN DISCOUNT
SAVE 5% on Doctor Frikistein items for sale at AMAZON EUROPE by subscribing to Doctor Frikistein. Subscribe now and you will receive your promotional code.
OTHER ARTICLES
Take a look at the SHOWCASE to know all Doctor Frikistein (TM) articles. You can also find related products on Amazon that might interest you:
As an Amazon Associate I earn from qualifying purchases, that I use to improve Doctor Frikistein's web maintenance, contents and projects.