SHOWCASE
ARTICLES – EXHIBITOR – SHOP – COLLECTING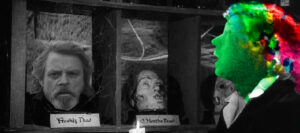 Do you like my display case? This is where I show all my geek articles.
Click on each of them to learn more and get promotional discounts.
ITEMS FOR SALE
DUNGEON GRID GAME MAT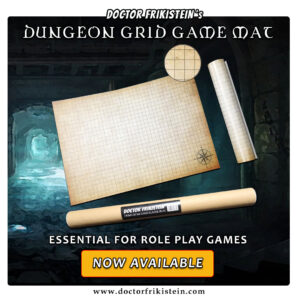 Draw your Dungeon and Battle maps
Grid-lined surface
High quality film
Protect your table and game area
Can be rolled-up
Amazon Discount for subscribers
R'LYEH TABLE PLAY MAT
Call of Cthulhu & H.P. Lovecraft theme
140 x 80 cm
Flexible and easy to roll
Remains completely flat
Non-slip 2mm Neoprene
Amazon Discount for subscribers
OTHER ARTICLES
MODULAR CUT-UP DUNGEON WALL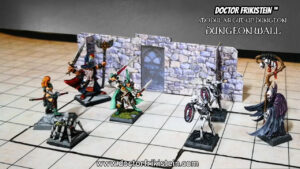 Cut-up and make a wall for your dungeon.
Free Download.
Compatible with Dungeon Grid Game Mat.
CTHULHU CU-UP HEAD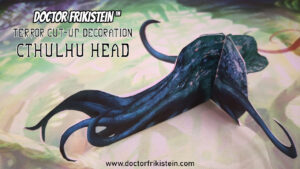 Cut-up the Chtulhu's head to demostrate your devotion for the Great Old One.
Free Download.
Compatible with R'lyeh Table Plat Mat.
AMAZON RECOMMENDATIONS
Here I leave you several recommendations that you can find on Amazon about geek collecting that might interesest you: 
As an Amazon Associate I earn from qualifying purchases, that I use to improve Doctor Frikistein's web maintenance, contents and projects.